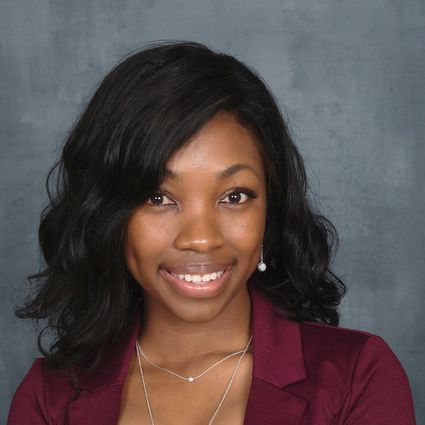 Sancheir Austin
Future Star
A little about me
and why I love real estate
Meet Sancheir Austin, one of The Pearl's newest gems – she has a passion for helping others achieve their goals. Seeing people win is what drives her to do more every day.
After graduating from college and falling in love with her property management career, she decided to start following her own dreams of aiding others in reaching their full potential.Upon receiving her realtor license Sancheir joined The Pearl Realty Group because they aligned with her mission, "Converting transactions into relationships". She specializes in all facets of the Real Estate business, whether it be nurturing first-time home buyers, flippers trying to score that perfect distressed property, or providing help in the commercial property market.
She's not all business though; in her spare time, she enjoys cooking, baking, blogging, traveling and spending time with her loved ones.Family is import to Sancheir and she understands that buying or selling a home is almost always a family decision. That's why she listens to her clients wants and needs to achieve the best outcome in every encounter. Her love for real estate is apparent through her excellent communication skills and a warm and friendly approach. She spares no effort in ensuring that the home buying or selling process is fun, easy and stress-free.